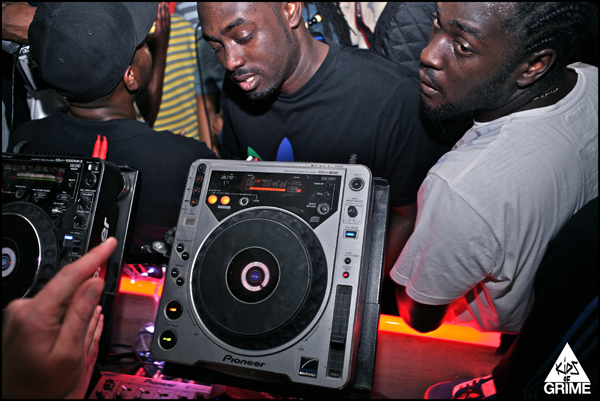 The much anticipated mixtape by the two OG's camarades has finally landed on iTunes.
'Blacks & P' is a 21-tracks release of pure hype and straight bangers that will drive nuts your heartbeat and make you jump around your house screaming 'OGeezus'.
Including one of 2011 Grime anthems 'Boo You' and the most recent 'Madness' featuring Lauren Mason and Jammer, the mixtape is a solid and consistent release, which also sees the likes of Big Narstie, Little Dee and Frisco on it.
Murking those Grime and Dubstep beats like no one else ("We don't like Funky, Funky smells"), the mixtape counts A-list producers such as Sukh Night (True Tiger), Chase And Status, Teddy, Davinche, Royal T, Spooky, Darq E Freaker & more.
'Blacks & P' is available to purchase on iTunes (and let me tell you that is a BARGAIN!).
In other words the truth is that any Grime worshipper should have in their collection.
RAT TAT TAT TA!