We're talking Woofer music here and if you don't know who Faze Miyake is then you're not living (sarcasm, well you're not living fully that's for sure).

Affiliated to Family Tree, the producer has caused mayhem in the Grime scene with his infectious sound and everytime you hear dogs barking in the background, you automatically know it's a Faze Miyake's.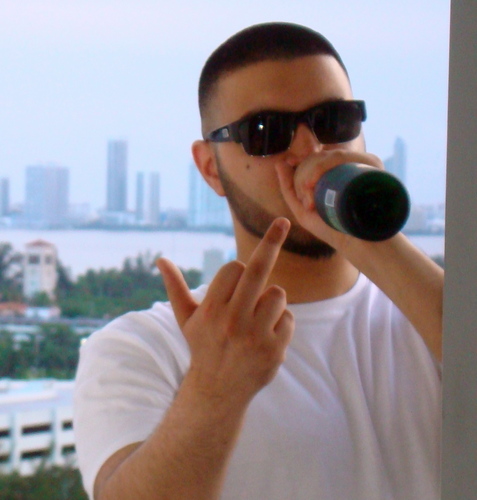 'Take Off' instrumental is for the majority of Grime heads the 2011 'Woo Riddim'. When your beat gets wheeled about 7 times in a club or every single Grime DJ spins your record on radio, you know it's a certified banger.
Recently two Grime heavyweights, Diesle and Rival, have vocalled Faze's 'Take Off' and trust me it's a gas mark 10 affair.
If you'd like to know more about the Woofer Music master, read Faze Miyake's interview with K Mag here.
Don't forget 'Take Off' EP is out now on iTunes.